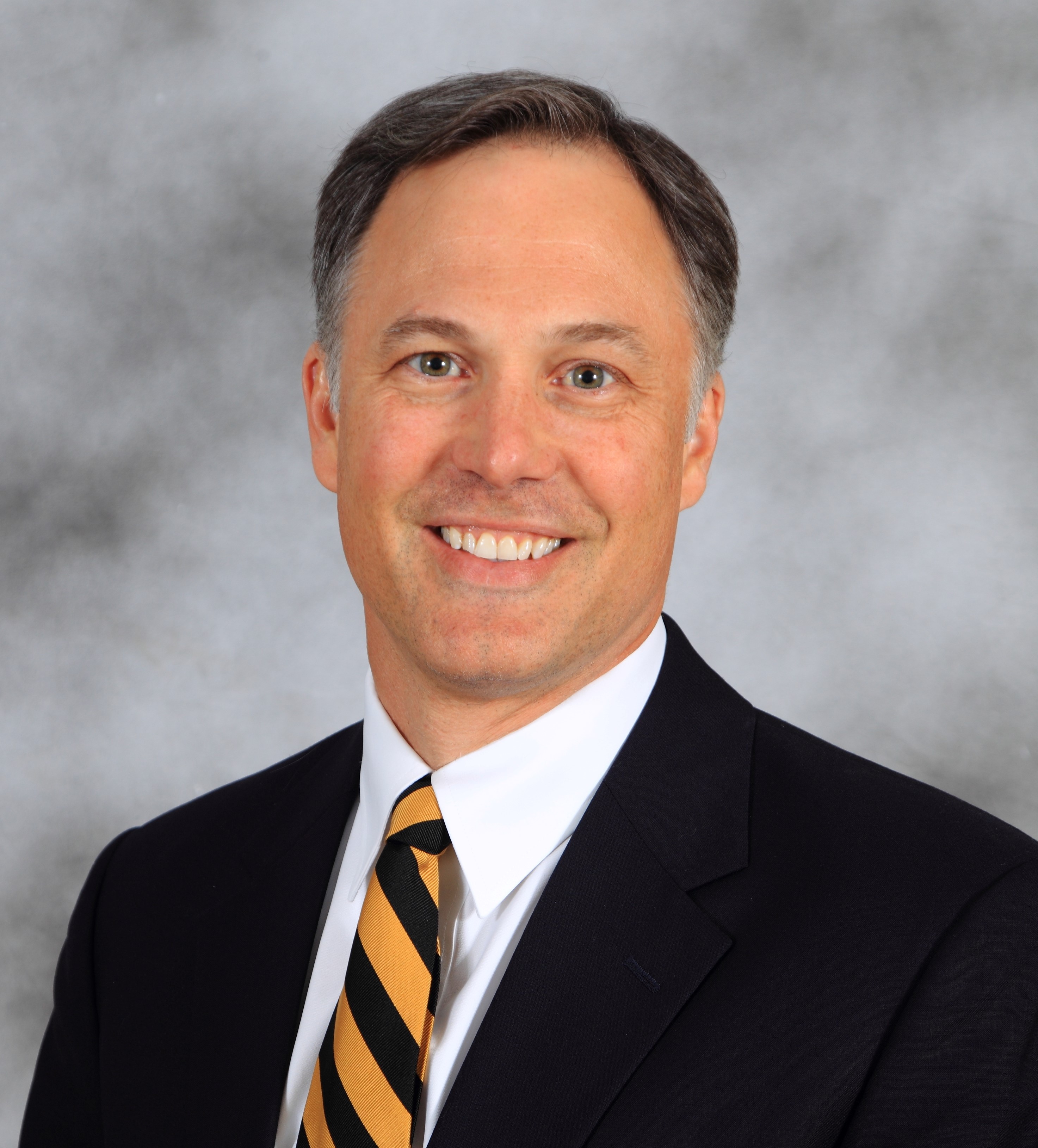 When Dave Clawson was named Wake Forest University's 32nd head football coach on Dec. 10, 2013, he set out to build the top program in North Carolina and compete for championships.
After reaching a program record fourth-straight bowl game and winning the Deacs eighth Big 4 Championship in 2019, Clawson is realizing the vision of what he set out to create. Furthermore, since the start of the 2017 season Wake Forest is tied for the second-most wins in the Atlantic Coast Conference.
Clawson has also engineered an offense that has rewritten the record books at Wake Forest. The Deacs have set over 300 school records including marks for points scored, total offensive yards, first downs and passing yards over the past three seasons.
Clawson co-owns the school record for bowl victories, has climbed to the third-most wins in school history, and has led Wake Forest to a four-year period (2016-19) of success that had been unmatched since the 1940s.
Meanwhile, the long-awaited Sutton Sports Performance Center opened last fall and gave Wake football a state-of-the-art facility that features a world-class strength and conditioning complex to go with 16,000 square feet of space for coaches' offices, recruiting space and team meeting areas as well as a specialized nutrition center.
Clawson joined the Demon Deacons after five seasons as the head coach at Bowling Green State University where he led the Falcons to the 2013 Mid-American Conference championship with a 47-27 win over No. 16 Northern Illinois.
In his 20 years as a head coach, Clawson has delivered a conference championship at each of his first three stops. Prior to the 2013 MAC title, Clawson helped Richmond to a pair of Colonial Athletic Association titles in 2005 and 2007. His first championship as a head coach came in 2002 when he led Fordham to the Patriot League title.
He has also earned numerous Coach of the Year awards. He was the Patriot League Coach of the Year in 2001 and 2002 and was awarded the 2005 Atlantic 10 Coach of the Year award in just his second year in the league. The 2007 CAA Coach of the Year award marked his fourth conference Coach of the Year honor in his first nine years as a head coach.
In 2002, Clawson was the Schutt Sports/American Football Monthly I-AA Coach of the Year and a finalist for the Eddie Robinson Award. In 2005, Clawson earned National Coach of the Year from I-AA.org and was again a finalist for the Eddie Robinson Award.
A 1989 graduate of Williams College in Massachusetts, Clawson earned a degree in political economy and played defensive back.
Clawson and his wife, Catherine, are the parents of two children, Courtney and Eric.